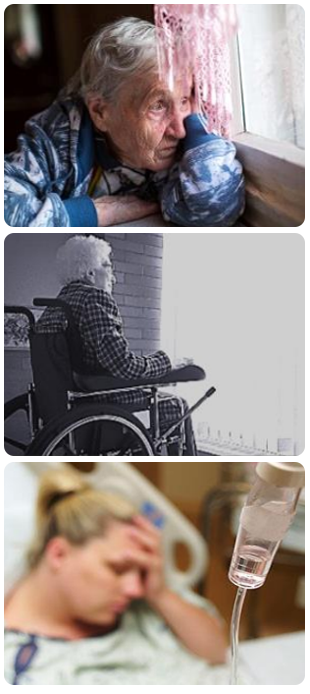 THANK YOU FOR YOUR COMPASSION IN HELPING US KEEP THE TOLL-FREE LINES REACHING PRECIOUS SOULS NATIONWIDE!
The cost to the ministry for each listener to access 365 Moment Of Inspiration messages by toll free phone lines is approximately $125 per year (about $10-$11 per month). Your act of charity provides daily Bible-based messages as you sponsor the annual cost of one, or multiple, toll-free phone lines and means that you are connecting a precious soul to God's Holy Word and to a familiar voice praying for them every day! At no cost to them, you make God's love and hope available 24 hours a day to a hurting family, and to your friends and loved ones in other cities and states, to widows and widowers living alone, to elderly couples with limited resources, to hospital, hospice and nursing home patients, to inmates and to everyone you want to hear the Gospel of Jesus Christ!
GIVE BY MAIL OR SET UP A ONE-TIME DONATION OR AN AUTOMATIC, RECURRING DONATION IN A SAFE AND SECURE FASHION ONLINE AT WWW.DUKEDUVALL.COM All donors will receive a year-end tax-deductible receipt for all charitable donations made throughout the year.
THANK YOU FOR TOUCHING THE LIVES OF PRECIOUS SOULS WE MAY NEVER MEET UNTIL WE MEET THEM IN HEAVEN!