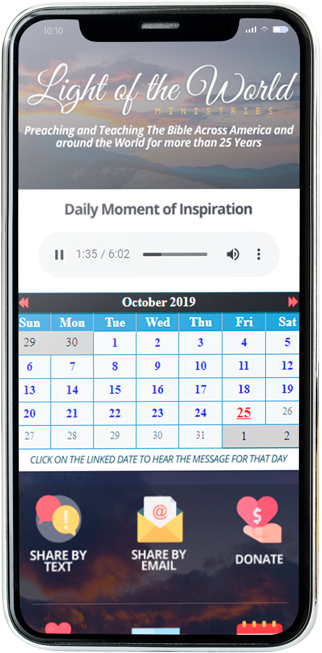 LISTEN TO THE DAILY RECORDING ON THE PALM OF OUR HAND.
Instead of Windows Store, Google Play or iOS App Store, we have something much better, the Progressive Web App!

What is PWA or Progressive Web App?

A web app that uses modern web capabilities to deliver an app-like experience to users.
These apps meet certain requirements, are deployed to servers, accessible through URLs, and indexed by search engines.

How to install PWA?
1. Click 'Settings' button ( Three-dotted button ) on your browser.
2. Select 'Install Daily MOI'.